Commercial Flooring Northampton
Are you searching for the right flooring option for your business? Explore the range of commercial flooring options that we offer at E.A. Flooring Ltd.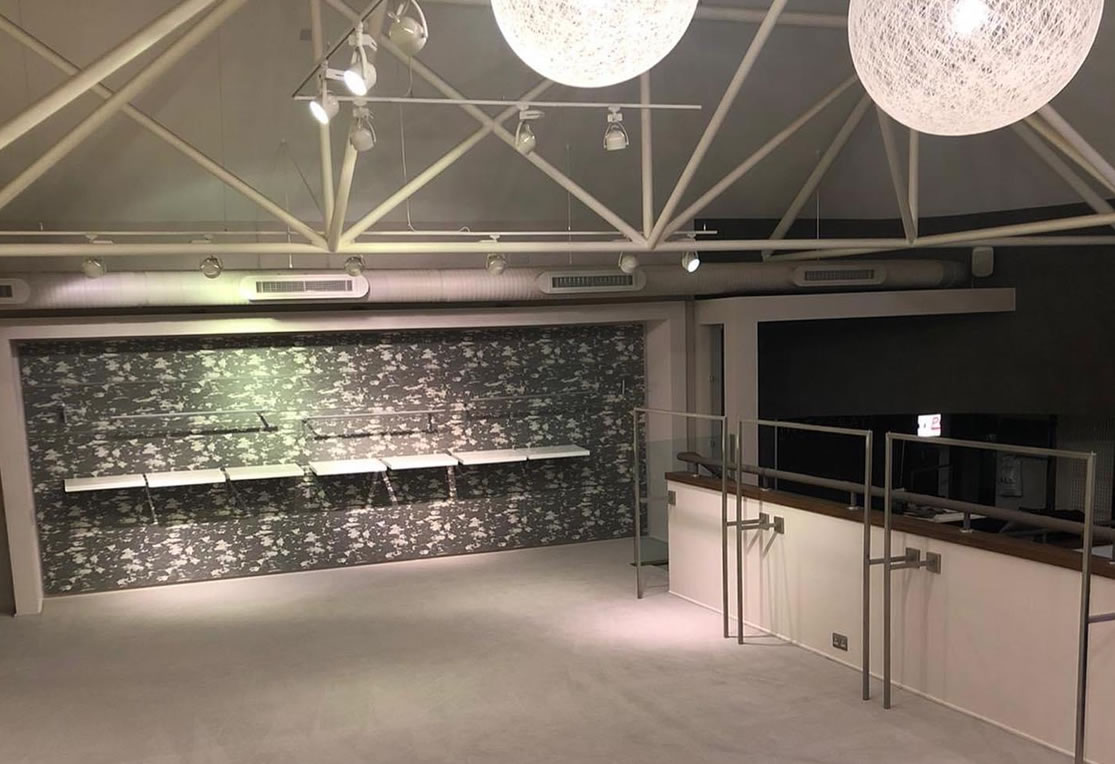 Affordable commercial flooring
Our expertise lies in striking the perfect balance between form and function to suit your needs. Whether you are considering upgrading the flooring in your gym, office, or retail space, selecting the appropriate flooring is crucial.
We offer comprehensive consultations to gain insights into the specific requirements of your business. Following that, we can furnish you with flooring samples and explore distinctive designs tailored to your office. Feel free to contact us now for further information and a complimentary quote.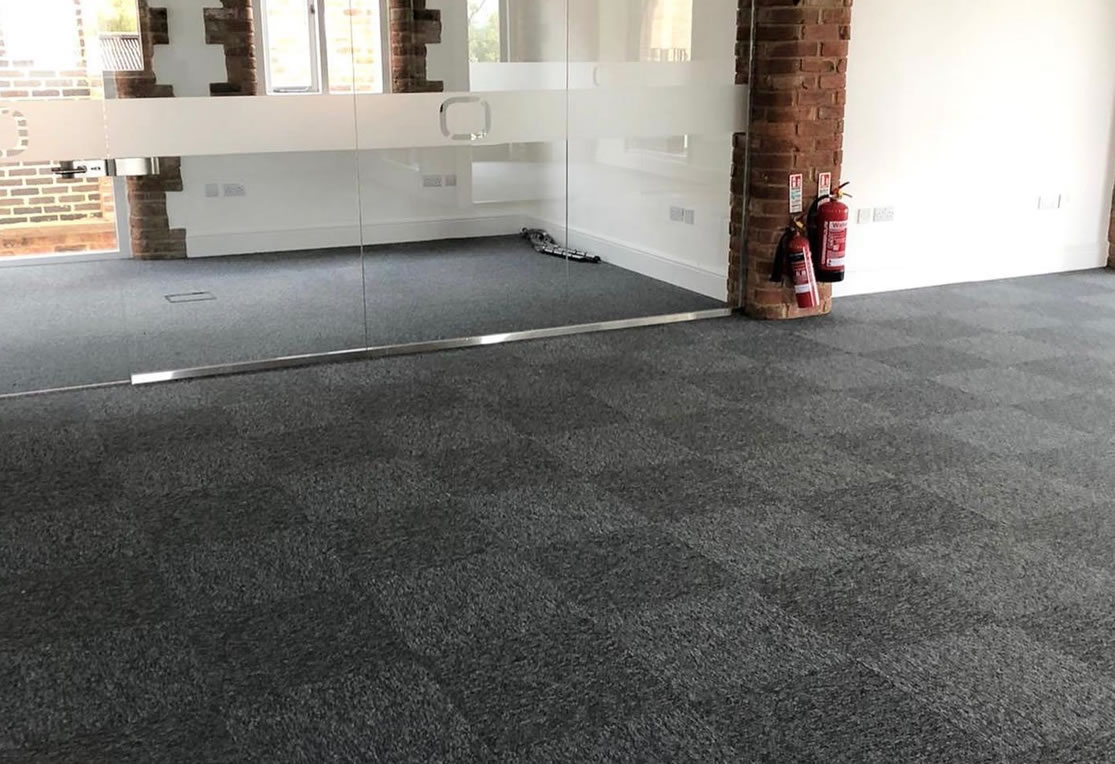 Our range of flooring includes:
Commercial carpet
Carpet tiles
Laminate flooring
Rubber flooring for gyms and leisure centres
LVT (Luxury Vinyl Tiles)