Bespoke Rugs and Runners
Enhance the aesthetics of your home interiors by choosing our customised rugs. Our collection offers a diverse selection of materials and colours, ranging from traditional whipping to modern borders.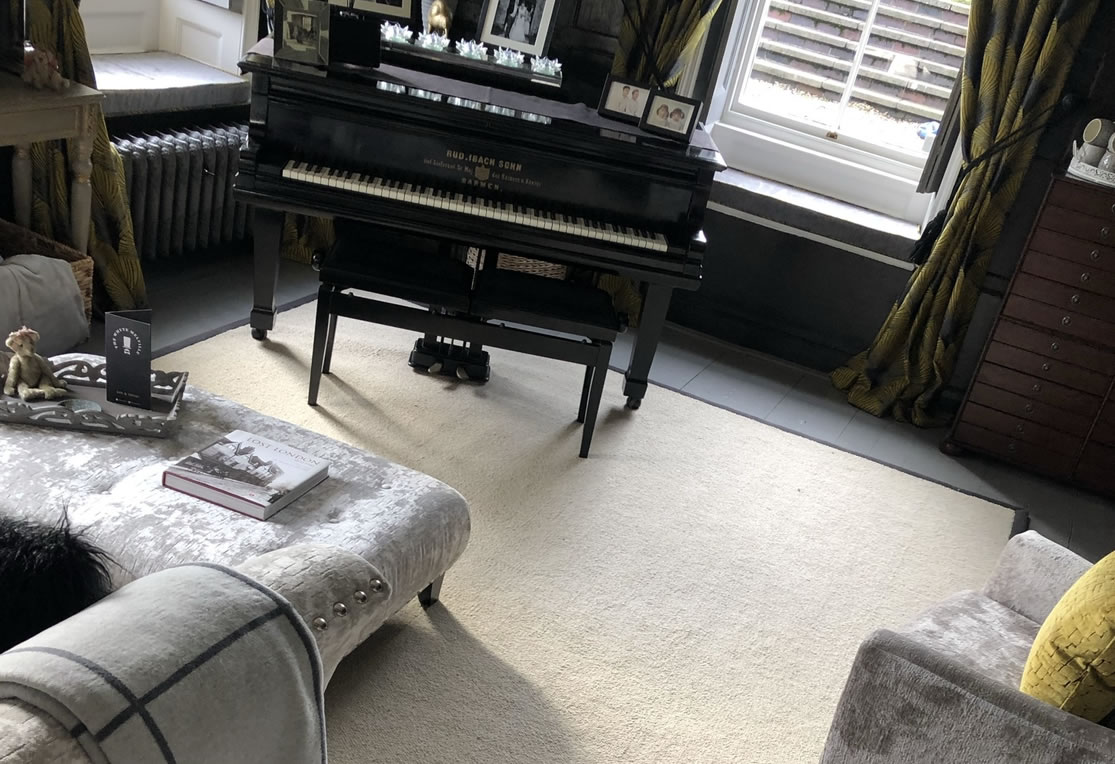 Rugs serve as an excellent way to add warmth and comfort to any room. Whether you have a snug with a laminate floor or a large open plan space with LVT, our bespoke rugs are the perfect fit. We can tailor them to any size, material, and colour of your choice, ensuring they blend seamlessly into your decor.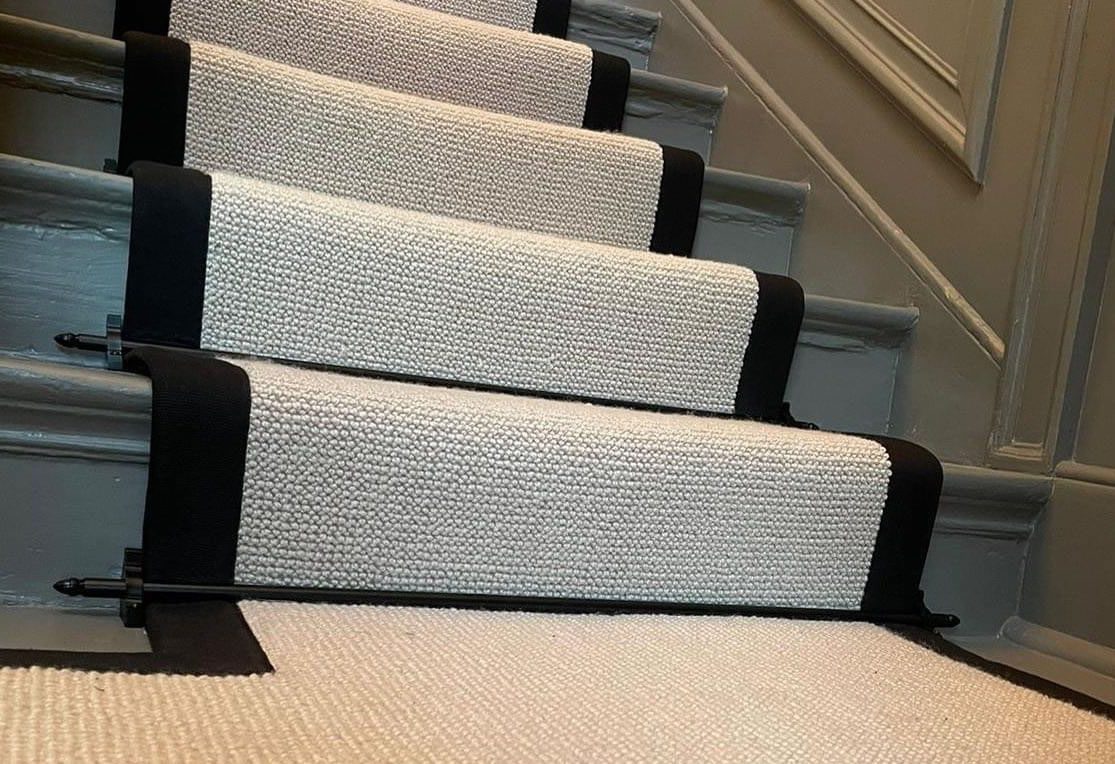 Make your staircase stand out
E.A. Flooring limited provides a broad range of staircase options to help you make a statement. Whether you prefer the timeless elegance of traditional brass stair rods or a more contemporary look with taped edged borders, we have got you covered.